Industry-leader Systemair accelerates sales using interactive 3D applications

Industry
HVAC

Area of business
Marketing and sales

Location
Dubai, UAE
Manufacturers, like global air-conditioning and ventilation specialist Systemair, are increasingly and deliberately focusing on new, digital solutions in sales. The company realised even before the pandemic that it needed new impetus for the sales and marketing of its products and solutions not only to catch the eye of potential customers – but also to relieve the burden on its own sales staff by making it easier for them to provide information. 
Together with MRstudios, Systemair developed a stack of interactive 3D applications to meet the industrial sales challenges of the future.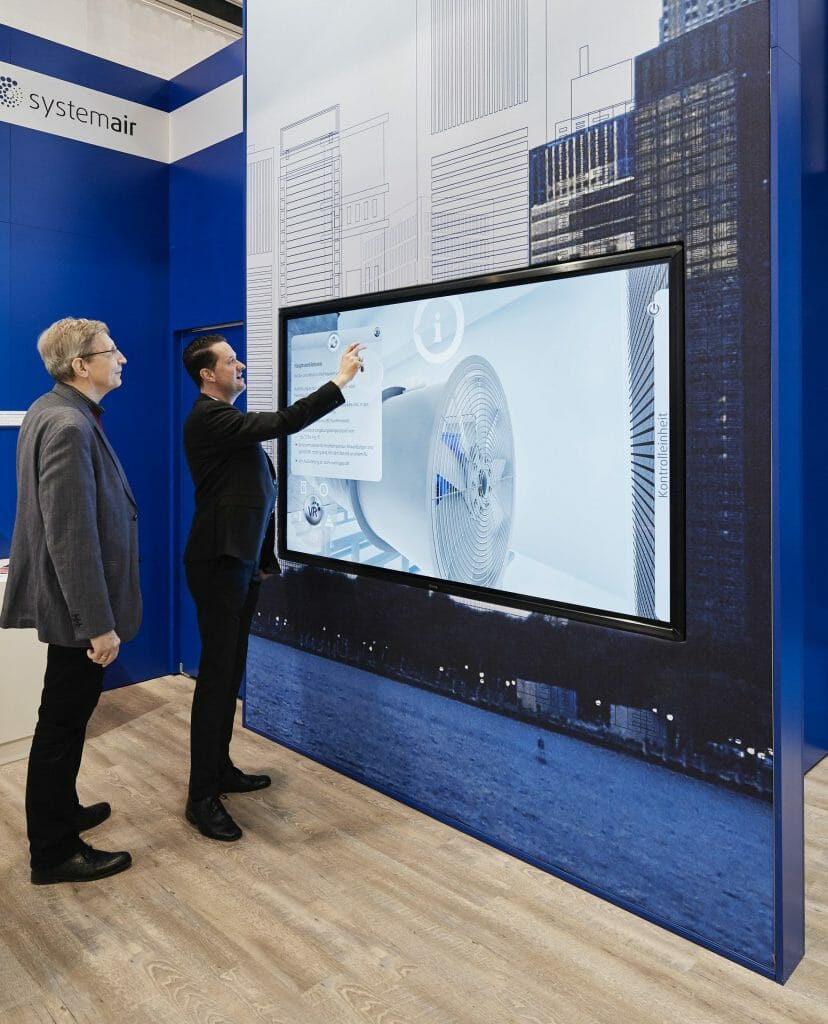 Download the whitepaper now
We dive deep into Systemair's challenges and opportunities, and how we worked with them to take their marketing and sales to the next level.