Packaging giant takes sustainability to the next level with interactive 3D
Bring digital twins of your products to your clients, both on-site and remotely, anywhere, anytime.
A digital 'touch' for the packaging industry
Packaging is a highly haptic affair – and will always remain so, despite all the digitalisation and sustainability debates. But does it necessarily mean that packaging companies don't have to deal with those topics? 
Not at all, as the example of Elif, an international flexible packaging producer, proves!
A "wow" factor in marketing and sales
Format, material, sustainability: the product portfolio of a packaging company thrives on individual requirements and tailor-made customer solutions. For marketing, this often poses a particular challenge. 
But by building a digital showroom that projects products in a lifelike manner through the use of interactive 3D, Elif gained a "wow" factor from which sales and marketing are profiting in the long term.
Elif, a global leader in sustainable packaging
Elif, a Huhtamaki company since 2021, is a global provider of sustainable and flexible packaging solutions for everyday and consumer goods for customers around the world. Their portfolio covers food, hygiene products, baby articles, but also pet food packaging.
Sustainability as part of the marketing DNA
In the packaging industry, sales teams rely on physical product samples and materials to persuade potential customers. Yet, this approach faces challenges due to sustainability concerns and the rise of digital alternatives. 
As companies strive to stand out amongst the competition, creative solutions become vital. The rise of interactive 3D applications, driven by mobile device accessibility and advanced virtual reality technology, has expanded the possibilities.
As sustainable and biodegradable packaging has been a growing part of Elif's product portfolio, their goal is not only to implement 100% biodegradable products but also to continuously reduce resource consumption.
To achieve these objectives, Elif shifted its corporate marketing strategy towards digital channels. This transition supports the presentation of the "haptic" nature of their packaging materials.

When we use the digital showroom at trade fairs users are amazed when they place the virtual packaging next to a real one – the difference is nearly not noticeable at first glance.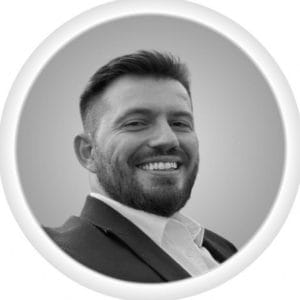 Marketing Manager at Elif
A digital twin of your packaging product
Interactive 3D apps let users engage with digital objects just like real-world items. Powered by real-time rendering, it places 3D models in the direct surroundings. Companies leverage design data (CAD) to craft immersive "brand experiences" and lifelike 'digital twins' of physical products, like packaging. 
These apps span various forms, from dynamic web experiences to immersive VR/AR and XR encounters (extended reality).
A technology with low entry barriers
Inspired by these new possibilities, Elif's management took the decision to apply the methods of interactive 3D digital communication to the B2B sector.

We were aware that using Interactive 3D technologies is a step into uncharted territory. Nevertheless, our digital showroom sends a signal that our industry can also take advantage of the opportunities of digitalisation – it's an added-value experience for our customers in addition to the haptic experience of our products.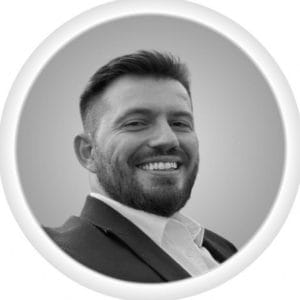 Marketing Manager at Elif
Simplifying access to the 3D app was crucial. After all, Elif's customers span different industries, digital capabilities, and countries. 
The app needed to appeal to three target groups in particular:
Existing customers
Continuously convincing long-term partners strengthens bonds and showcases innovative abilities.
New customers
In-person or remote, the app should add just as much value at a trade show as when contacting leads remotely and highlight innovation during these interactions..
Sales force
A user-friendly app should support diverse sales teams consisting of different generations and personalities with diverse professional backgrounds, elevating customer interactions.
A reliable and experienced partner
Considering these target groups and in need of an expert in industrial 3D, Elif partnered with MRstudios. This field demands intricate tech and data, vital for informed decisions about machines, plants, and products. Our 3D app development embraced these complexities, ensuring a comprehensive and effective solution.
After a joint workshop in which various ideas and wishes were put on the table, the criteria for the application were fixed.
The app should be:
Lead quickly to the desired product
Provide all information at a glance
WebGL and WebAR for easy access
After all requirements were set, the design phase followed. In order to make access to the required information as simple as possible, the choice fell on WebGL and WebAR technology. This does not require the installation of an app or any other precautions. Instead, content can be viewed directly through the user's own browser, resulting in a low usage threshold and greater ease of use.
Efficient and aligned with communication goal
A streamlined solution closely aligned with the communication goals was chosen. A digital showroom, showcasing Elif's four core products across four categories:
Food & Beverage
Home Care
Personal Care
Pet Care
The packaging scaled to size integrated into the web app facilitates swift category shifts and product selections. Enhanced on mobile devices, the tool employs the camera to position products within users' surroundings by using AR technology, providing a comprehensive view.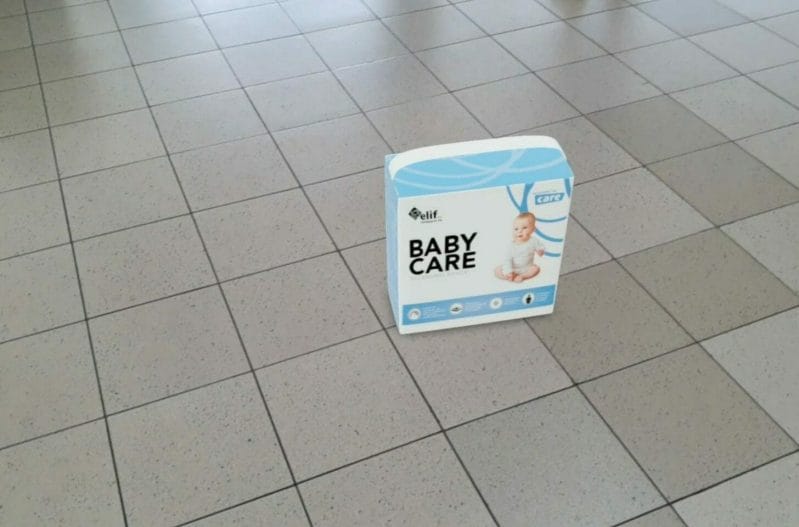 Optimised customer journey
Customers can use the showroom to explore Elif's product solutions in different application areas and in an interactive way. This gives them a precise idea of how a product will behave in reality right at the start of their "customer journey" and allows them to make informed decisions in a time-saving manner.
Easily add new products to the app
In addition, compared to analog marketing solutions, the system can be easily developed, updated and supplemented with new products on the "digital shelf" at any time. 
In a development time of just 6 months, Elif has thus set the course for a sustainable customer approach that will enrich its own sales in the long term. New and existing customers can "experience" the flexibility, quality and complexity of Elif products at any time without having to be on site.

The project had a great impact and was a very interesting tool for especially our international customers. We have measured over 50% increase in our website visitors.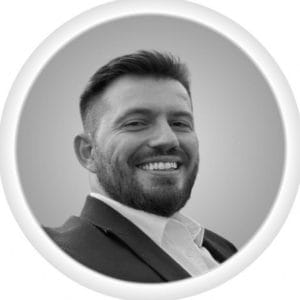 Marketing Manager at Elif
Like Elif, you can take your business to a whole new level